Round Table Movies in the Library of Congress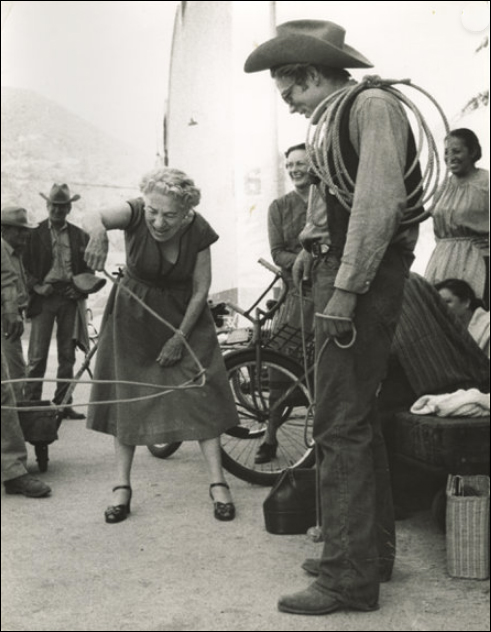 The Algonquin Round Table has many ties to film history. With so many writers and actors, it's no wonder there are links to many classic Hollywood productions. Most of these names are in The Algonquin Round Table New York: A Historical Guide. Lucky for us, the Library of Congress National Film Registry is around.
Motions pictures that members of the Round Table contributed to, and that the Library of Congress has added to the National Film Registry. These films are to be preserved in the national archives for perpetuity:
A Night at the Opera (Harpo Marx, star; George S. Kaufman, screenplay)
Citizen Kane (Herman J. Mankiewicz, writer)
Duck Soup (Harpo Marx, star)
Giant (Edna Ferber, writer)
Showboat (Edna Ferber, writer)
It's A Wonderful Life (Dorothy Parker, un-credited script doctor)
The Big Parade (Laurence Stallings, writer)
The Philadelphia Story (Donald Ogden Stewart, adapted screenplay)
The Sex Life of the Polyp (Robert Benchley, writer & star)
The Sound of Music (Peggy Wood, co-star)
How many have you seen? Do you think any were overlooked?