Heywood Broun on Actors and Vaudeville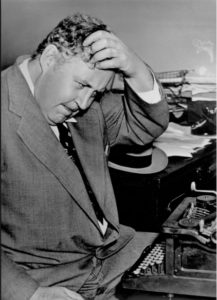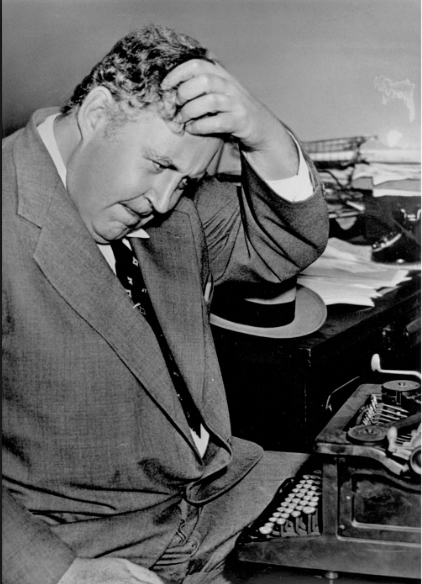 On this day in 1938 Heywood Broun died. Here is a sample of one of his columns. From "It Seems To Me." He loved vaudeville and the stage.
On Actors
Nothing in the world dies quite as completely as an actor and the greater the actor the more terrifying becomes the sudden transition from radiance to darkness. One day he is there with all his moods and complexities and curious glints of this and that, and the next day there is nothing left but a few wigs and costumes; perhaps a volume of memoirs, and a scrapbook of clippings in which we learn that the dead player was "majestic in presence" that "the poise of his head was stag-like" that he had "a great voice which boomed like a bell," that he was "regal, subtle, pathetic," and that "every one who was ever associated with him loved and respected him."
Ask some veteran theatergoer "What was Booth like as Hamlet?" and he will say "Oh, he was wonderful." Perhaps the face of the old theatergoer will grow animated and Booth may live again for a moment in his mind, but we who have never seen Booth will never know anything about him. Nobody can recreate and explain the art of a dead actor to the next generation. Even men who do tricks and true magic with words are not adept enough to set down any lasting portrait of an actor on the wing.